Ми щасливі! We are happy!
          Мы очень счастливы!!!
                Date of birth: 05.03.2021 
                       3 girls and 2 boys
 Father: Teodor Charming Prince Ot Bahur
 Mother: Bohemium Of Zaporozhye Dayana  Qeen Ring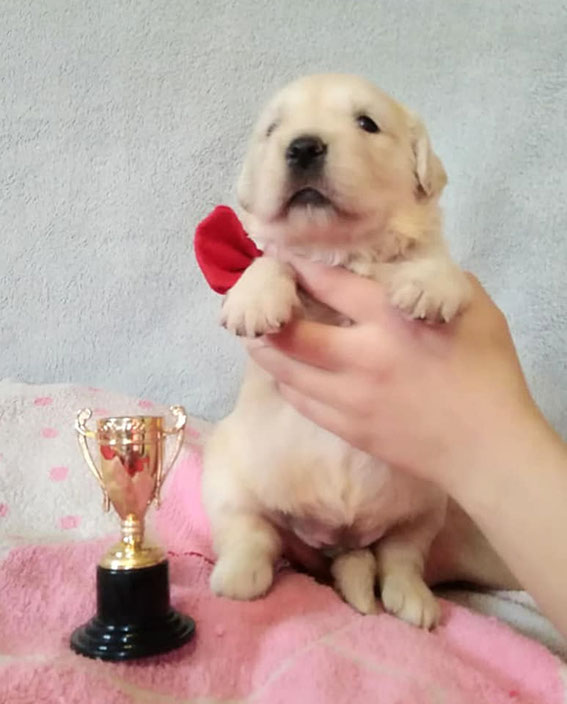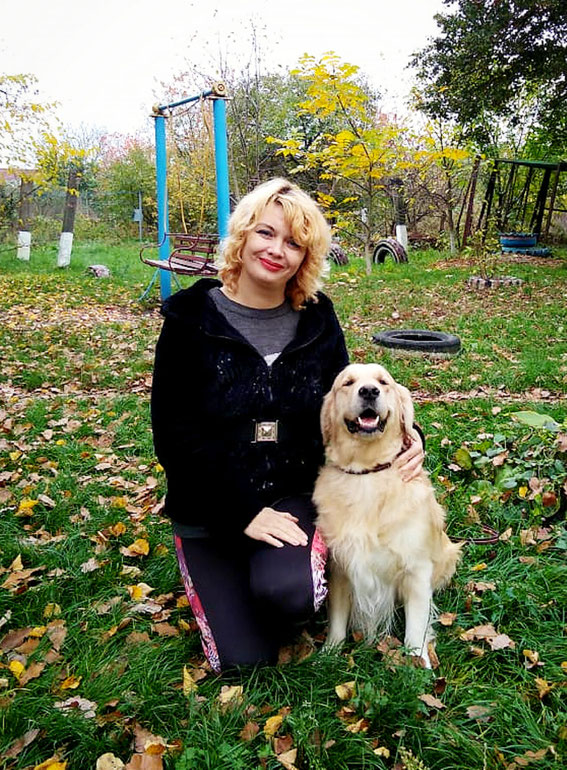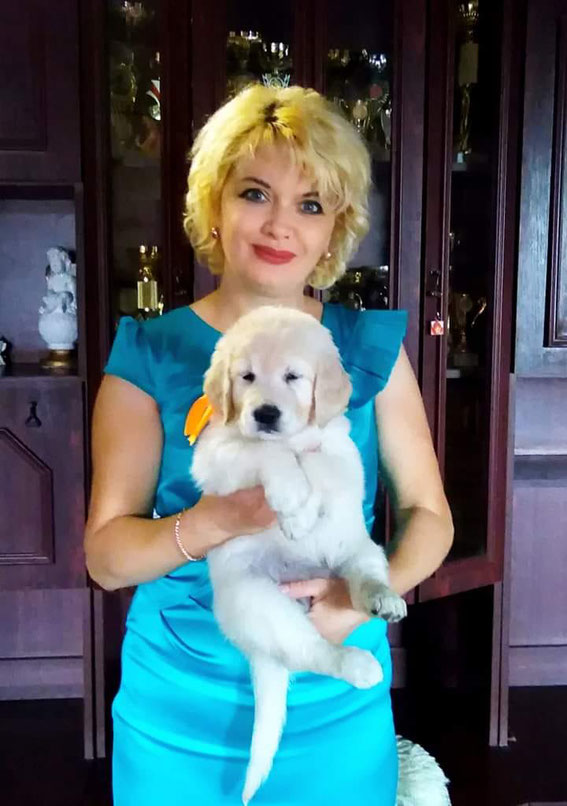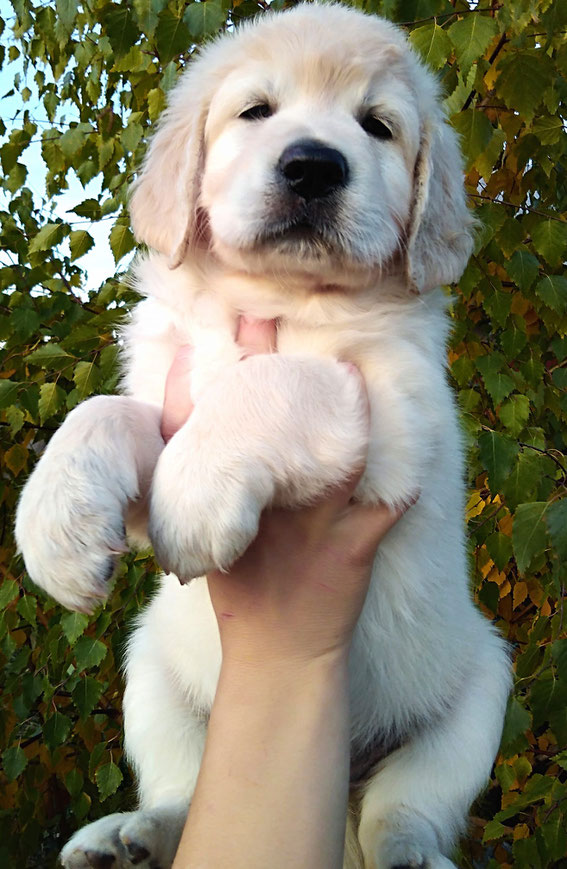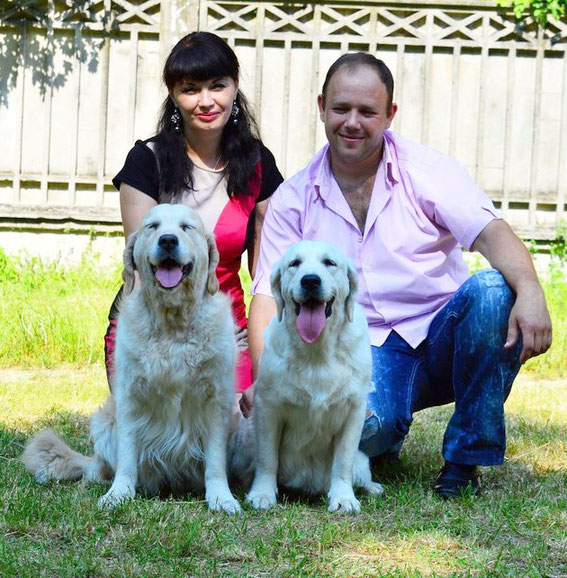 Предлагаем Вам стать счастливым владельцем золотистого чуда!
                     У нас Вы можете:
- выбрать щенка Золотистого ретривера 
- получить консультации по выращиванию.
  Мы будем рады оказать Вам помощь и      ответить на интересующие Вас вопросы!